Scoop Alley
Our self-service candy bar, with all your favourite snacks including hot food, real coffee and our favourite Frozen Coke. The delicious offerings at Event Cinemas are far from being just about the popcorn.

Gold Class
Strut into luxury & have a drink in style, before & after the movie. Why not arrive early and relax with a drink in the Gold Class lounge? You're also welcome to enjoy coffee and dessert in the lounge after your movie.

Café & Bar
The dining experience at Event Cinemas is far from being just about the popcorn. Experience the movies with quality food and beverage; from bars with extensive wines by the glass and highly trained baristas in the purpose built cafes.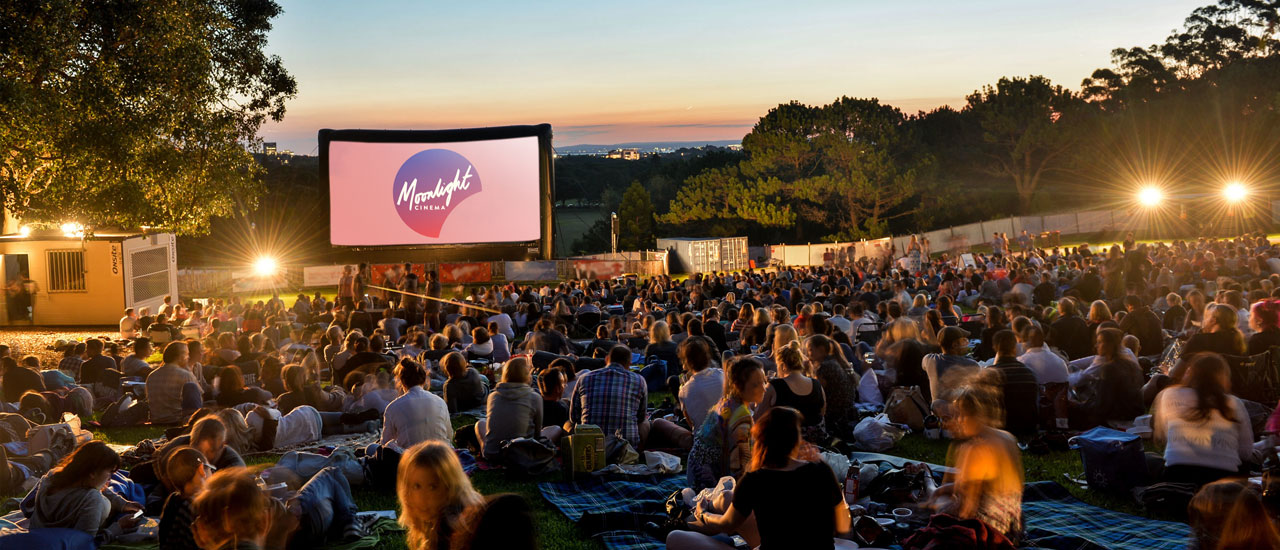 Moonlight
Choose from an exciting menu that includes delicious hot food, snacks and sweets as well as a variety of beer and wine.