Now Showing
Promotions
About
Corporate Bookings
V-Max Cinemas
About V-Max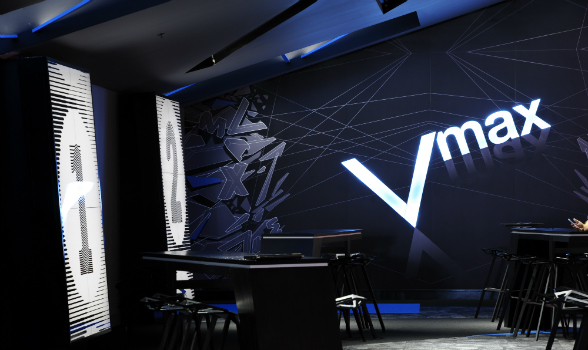 Our big screen blockbuster movie experience
Our V-Max cinemas feature stadium seating with giant state-of-the-art digital screens showing the latest Hollywood blockbusters.
More room!
Our seats have been exclusively designed to provide additional comfort through contoured high backs, tables and double the amount of leg room. *Hot food and alcohol available at select V-Max locations only.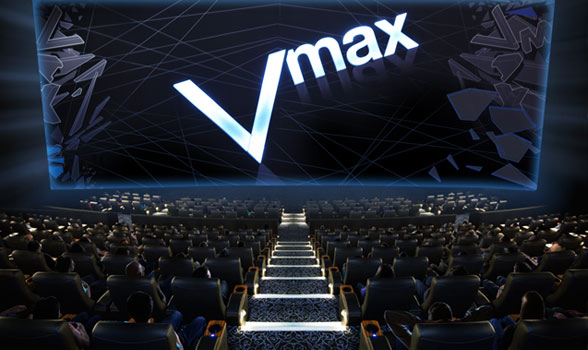 Experience the action!
Our V-Max auditoriums feature stadium-style seating, amazing sound and huge screens that place you in right in the action!