Bilched
Tickets on Sale Now
DATE: Limited sessions from November 21
We love to support local talent and emerging Australian Artists so if you loved Superbad then you're going to love this!
Bilched (slang) noun – a life-changing adventure that defies logic. BILCHED is an Australian teen comedy centred around HSC finals and graduation with a strong connection for Year 11/ 12s and university students.
Written by and starring Hal Cumpston, the film was written immediately following his own schoolies week and shot 12 months later. Following BILCHED, Hal secured a lead role in the reboot of Walking Dead (currently in production) and is likely to be the next Australian Hollywood superstar, so don't miss his first masterpiece – BILCHED.
Book your tickets now!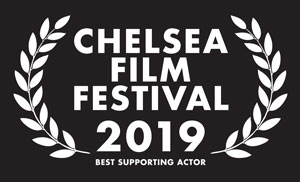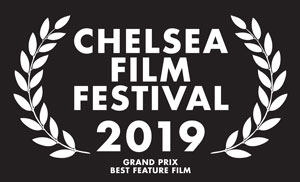 *Online booking fee applies. Select locations only.
DATE: Limited sessions from November 21