Spotlight on Australia
Must see films
The upcoming line up of Australian films showcases a diverse array of movies, including dramas, crime thrillers, romantic comedies, family-fun, and lots in-between.
Here is your watch-list of must-see upcoming Aussie films:
in cinemas 5 November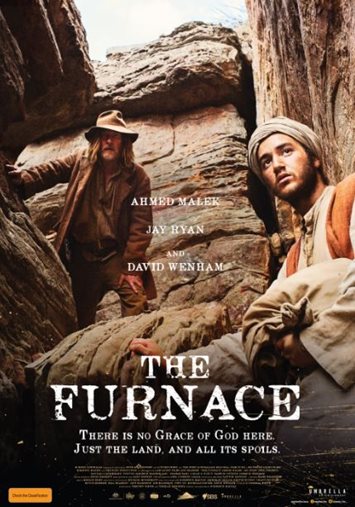 in cinemas 10 December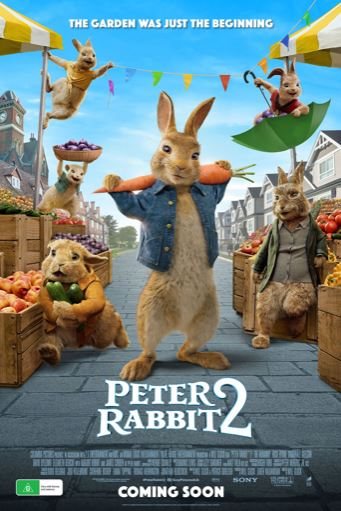 in cinemas Boxing Day
in cinemas New Years Day
We are proud supporters of the Australian film industry and are involved in a number of local and national initiatives that both promote and foster talented Australian filmmakers.
Find out more here.