Colouring Competition
Ferdinand
DATE: Competition closes 5:00pm 29 January
Be sure to get your entries in for the FERDINAND

colouring-in

competition.

Put your creative skills to work for your chance to win a Ferdinand prize pack! Children 13 years and under are able to enter the competition, with the prize pack awarded to the most creative entry at each site.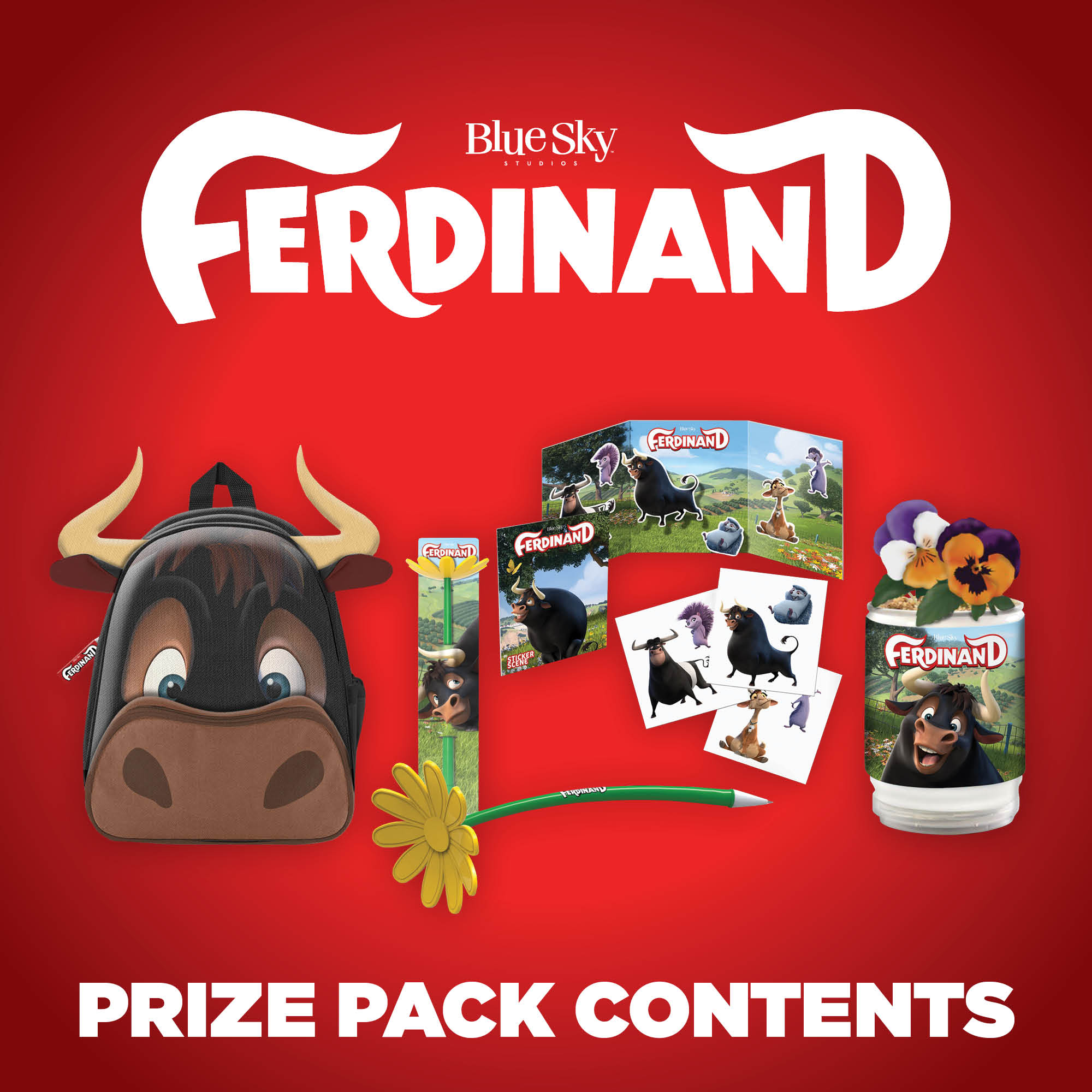 Entry forms can be placed in the entry box located in your local cinema foyer. Competition closes at 5:00pm 29 January. Good luck!
Terms and conditions apply. Competition closes 29 January. A Ferdinand prize pack will be awarded to the most creative entry deemed by the judging panel. One prize per location.
DATE: Competition closes 5:00pm 29 January