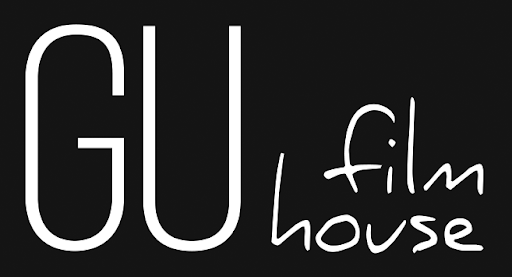 Thu 17 October - Wed 23 October
Adelaide ()
128 Hindley St, Adelaide, SA, 5000
Maleficent: Mistress of Evil
(PG) 0 mins No Free Tickets
Thu Fri Sat Sun
1:30

PM

(ATMOS),
4:00

PM

(ATMOS),
6:30

PM

(ATMOS)
The Shining - 4K Extended Edition
(MA15+) 144 mins No Free Tickets
Maleficent: Mistress of Evil
(PG)
The years have been kind to Maleficent and Aurora. Their relationship, born of heartbreak, revenge and ultimately love, has flourished. Yet the hatred between man and the fairies still exists. Aurora's impending marriage to Prince Phillip is cause for celebration in the kingdom of Ulstead and the neighbouring Moors, as the wedding serves to unite the two worlds. When an unexpected encounter introduces a powerful new alliance, Maleficent and Aurora are pulled apart to opposing sides in a Great War, testing their loyalties and causing them to question whether they can truly be family.
The Shining - 4K Extended Edition
(MA15+)
The first time this version has been made available on the big screen in 4K - A family heads to an isolated hotel for the winter where a sinister presence influences the father into violence, while his psychic son sees horrific forebodings from both past and future.
Legend:
ATMOS - Dolby Atmos - Best cinema sound, Alt Cont - Alternate Content